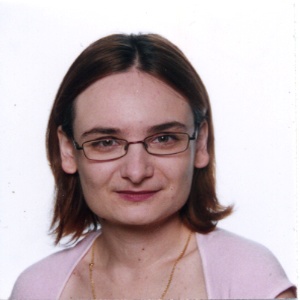 Zorana Ivcevic, Ph.D.
Postdoctoral Associate
Tufts University
Contact Information:
490 Boston Avenue
Department of Psychology
Tufts University
Medford, MA 02155
USA
Telephone: (603) 866-9878

Mapping dimensions of creativity in the life-space
Ivcevic, Z., & Mayer, J. D. (in press). Mapping dimensions of creativity in the life-space.
Creativity Research Journal.
Three studies examined content dimensions of creativity. A questionnaire was developed to measure everyday, artistic, and intellectual creativity. Multiple life areas were assesssed, including self-presentations, education and work, arts and crafts, culture and media consumption, everyday relations and activities, and memberships in groups that encourage creativity. Study 1 indicated that everyday creativity could be empirically distinguished from artistic creativity. Factor analyses in Studies 2 and 3 identified three dimensions of creativity in college students and professional adults: creative life-syle, arts, and intellectual achievement. Both similarities and differences among these dimensions were observed in relation to gender and personality traits.
Homepage