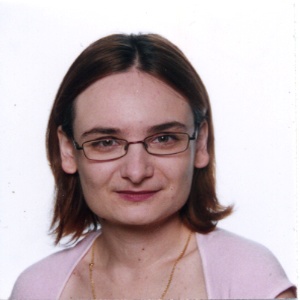 Zorana Ivcevic, Ph.D.
Postdoctoral Associate
Tufts University
Contact Information:
490 Boston Avenue
Department of Psychology
Tufts University
Medford, MA 02155
USA
Telephone: (603) 866-9878

Artistic and everyday creativity: An act-frequency approach
Ivcevic, Z. (in press). Artistic and everyday creativity: An act-frequency approach.
Journal of Creative Behavior.
Creativity scholars urged for research on creative products or behaviors. Three studies investigated artistic and everyday creativity behaviors. First, act-frequency scales were developed. Typical artistic creativity referred to time investment in the arts, generation of art works, and achievement in the arts, while typical everyday creativity was observed in humor and self-expression in daily activities. Psychologically, artistic and everyday creativity show some similarities and some differences. They are both related to openness to experience, a trait described as the personality disposition towards creativity. Artistic creativity is related to development of relevant skills, involvement in groups supporting artistic activity, and higher rates of psychopathology. Everyday creativity is more frequent than artistic creativity and it is related to extraversion, conscientiousness, and personal growth.
Homepage