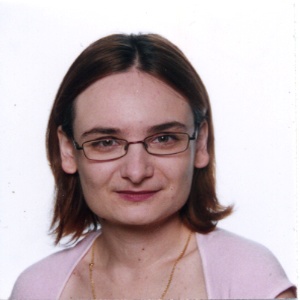 Zorana Ivcevic, Ph.D.
Postdoctoral Associate
Tufts University
Contact Information:
490 Boston Avenue
Department of Psychology
Tufts University
Medford, MA 02155
USA
Telephone: (603) 866-9878

Self-esteem memories in early adolescence
Ivcevic, Z., Pillemer, D. B., & Brackett, M. A. (under review). Self-esteem memories in early adolescence.
Applied Cognitive Psychology.
Early adolescents described memories of experiences when they felt "especially good" or "especially bad" about themselves in the past year. Our goals were to: (1) identify content themes in positive and negative self-esteem memories, (2) examine gender differences in memory content, and (3) explore relationships between memory content and teacher ratings of social and academic functioning. Negative memories focused primarily on social themes, whereas positive memories also prominently included achievement themes. Girls described more social themes than did boys for both positive and negative memories. Finally, the presence of achievement content in self-esteem memories was related to social and academic outcomes; content of positive memories predicted outcomes for boys and content of negative memories predicted outcomes for girls.
Homepage